上一頁 回首頁 中華民國傷健策騎協會 台北市肢體殘障運動協會 殘障運動雜誌

師資簡介
I. Nick Rodegrs
香港傷健策騎協會 總教練
前香港賽馬事業部 總教練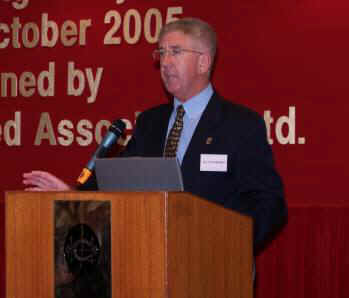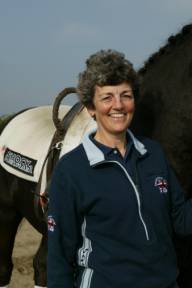 II. Jenny Leggate
BHSI RDASI level 3 vaulting coach has been
involved with training horses and riders in various disciplines to a high level for many years. She has worked for 30 years on voluntary basis with riding for the disabled ,at all levels from helper to Senior National Inatructor and Examiner. She currently sits on the National Training Committee of RDA and has set up a group dedicated to training horses for RDA and vaulting . Outside the equestrian field she is involved in other coaching ,teaching and training environments.
III. Fumell Lesly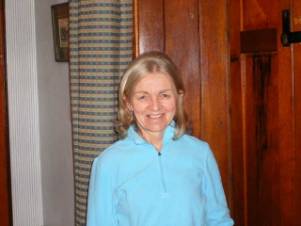 I am a senior physiotherapist and have always been in clinical practice .I qualified in 1966,I have worked in many clinical settings both hospital and community based. I trained as a paediatric physiotherapist but later changed to working with adults with neurological problems, particularly stroke and MS.I currently work part time with a charity helping people with MS.My therapeutic riding interests go back many years. I am the Regional Physiotherapist for an area of Scotland, a member of the Executive Committee of ACPTR ( The Association of Chartered Physiotherapists in Therapeutic Riding). I am an Associate Member of FRDI I am a Group instructor within the RDA Organisationn I have completed Parts 1, 2 and 3 of the Horse in Courses organised by the ACPTR in the UK. I have attended couses in Sweden with Susanne von Dietze ( author of Balance in Movement)
IV. Cecilia Kwok
Graduated from the Department of Rehabilitation Sciences at the Hong Kong Polytechnic ( now it's called the Hong Kong Polytechnic University) in 1992. I'm a registered physiotherapist in Hong Kong and a chartered physiotherapist in UK. I mainly work in paediatric specialty. I obtained my Bobath Certificate in 1993 and obtained the qualification of the Part I Certification iin the ACPRD (Association of Cahrtered Physiotherapists in Riding for the Disabled) in 1997. In 1999, I obtained the Certificate in Child Mental Health from the University of Hong Kong and a certificate in Developmental Psychology in 2004. Now I'm working as a paediatric physiotherapist in the public setting and occasionally will help the RDA of Hong Kong as a volunteer.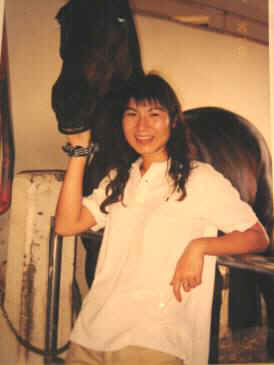 V. 賴紹文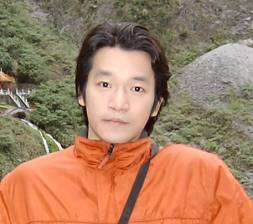 學經歷:
國立台灣大學獸醫學系 學士
國立台灣大學獸醫學研究所 碩士
國立台灣大學獸醫學研究所 大動物研究室 碩士
國立台灣大學獸醫學研究所 馬病暨運動傷害研究所 博士候選人
國家考試獸醫師專技高考合格
現 任:
國立台灣大學附設動物醫院 大動物獸醫師
台中后里馬場特約獸醫師
疾病管制局實驗血清馬特約獸醫師
綠野馬場特約獸醫師
三峽奧運馬術學校特約獸醫師
關渡馬場特約獸醫師
國立台灣大學獸醫學系 獸醫生理學 講師
國立台灣大學獸醫學系 獸醫臨床診斷學 講師
國立台灣大學獸醫學系 獸醫影像診斷學 講師
國立台灣大學獸醫學系 大動物診療學 講師
國立台灣大學獸醫學系 大動物外科學 講師
VI. 黃琮祥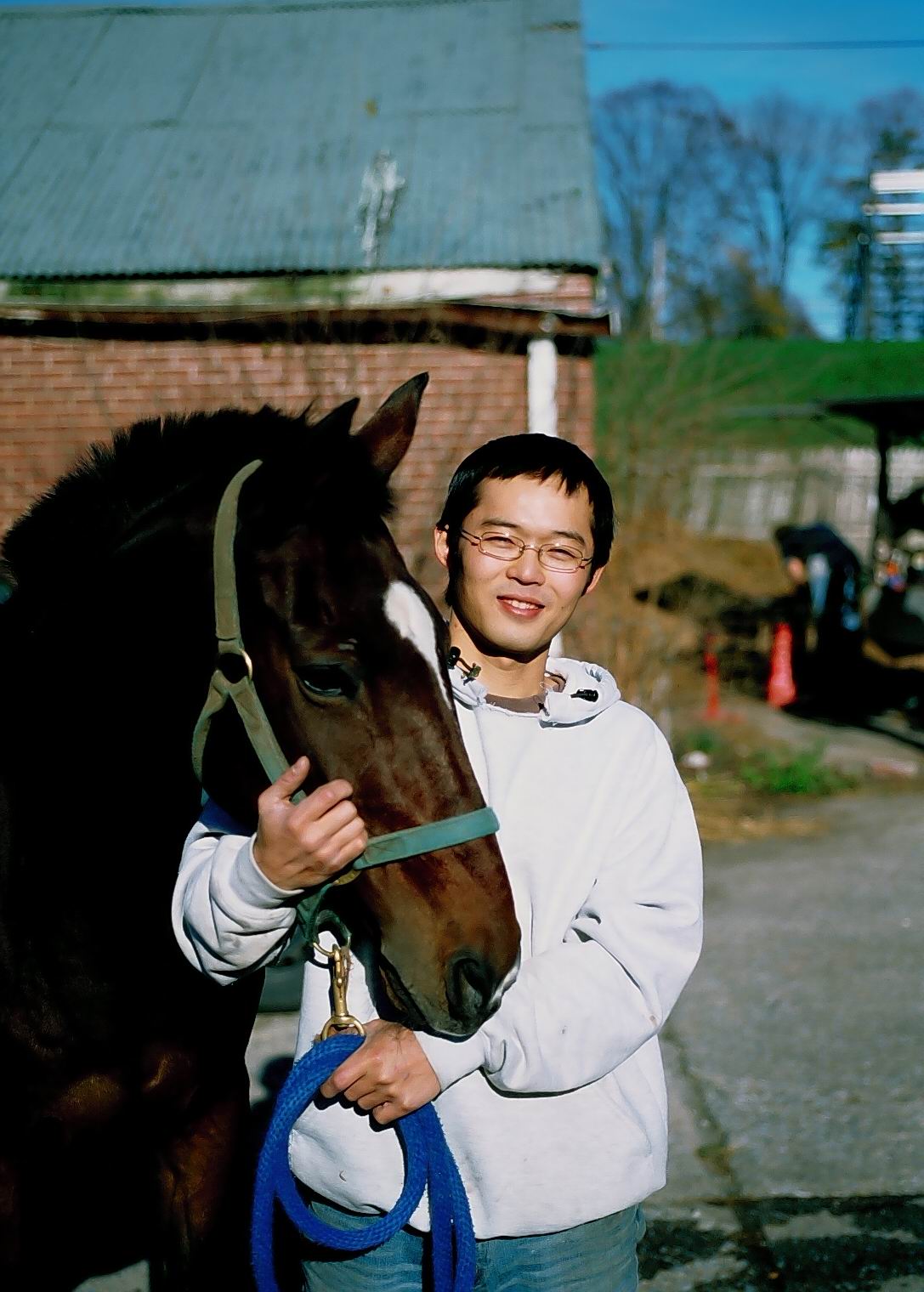 D.V.M., M.Sc., CF
國立中興大學大動物獸醫臨床碩士
美國佛羅里達大學獸醫學院進修
德國慕尼黑大學獸醫學院進修
美國肯德基削蹄學校結業
美國馬臨床獸醫師協會會員(AAEP)
美國削蹄師協會(AFA)檢定合格削蹄師